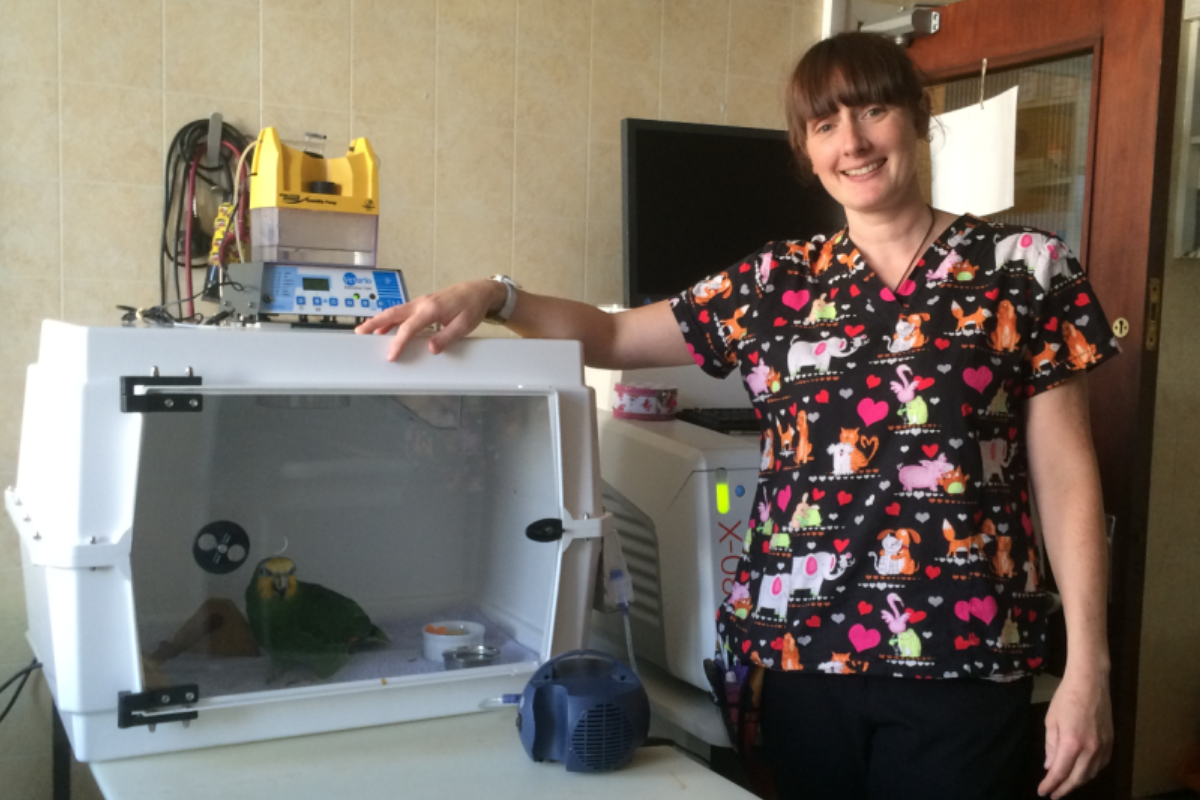 Taylor and Marshall – Veterinary Surgeons, Shifnal, Shropshire, UK
The practice was established over 25 years ago with the principal consulting vet being Mr Chris Marshall, who had a particular interest in exotic species. Over the years Taylor and Marshall has established a reputation for the treatment of all exotics species from small mammals and pet chickens to birds of prey, all type of reptiles and some zoo collections alongside the more usual dogs and cats.
'We are a small but strong team and strive to deliver a high standard of care to all our patients. As well as the veterinary surgeons we have qualified nurses with post graduate qualifications in exotic medicine and emergency and critical care. We are always aiming to develop our knowledge in order to deliver the best care to our patients.
The Vetario Intensive care unit is an invaluable addition to our ability to provide a high standard of care to our patients, when intensive care and support is required. It is an essential piece of equipment when critically ill or collapsed patients are presented. The intensive care unit provides warmth to our patients that are presented with hypothermia or to our patients which are unable to sustain their body temperature due to illness. Our reptile patients are ectothermic and depend on additional warmth for correct metabolism. The incubator can also be used for supplementary oxygen therapy and nebulization of medicines when required especially useful in our critically ill patients.
Elizabeth Hanson, Head Vet Nurse
Dip AVN/CVN, RVN, Cert ECC, Cert Exotics